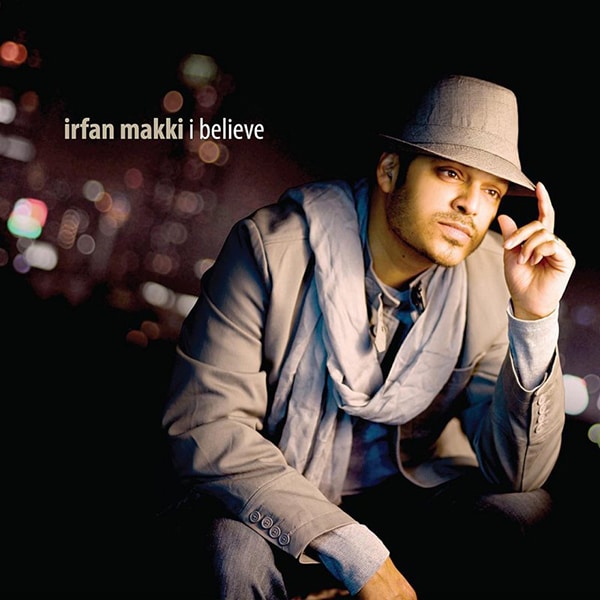 English: Bara Kherigi & Irfan Makki
Malay Lyrics: Syah Inteam
Melody & Arrangement: Maher Zain
…….
Mabrook – Lyrics:
Today smiles all around
Both of you are shining with faces so bright
These memories will always remain
Deep in your hearts brightening the darkest night
We always pray your everyday
Will be blessed with joy
May all your dreams come true
Chorus:
Look now, happiness is all around
Your love has brightened up the night sky
Your loved ones are gathered here just to say
Oh.. Congratulations!
Ya Allah, berkati pasangan ini,
Bahgia, hidup berkasih sayang,
Rasulullah, indahnya sunnahmu,
Dunia, terasa bagai di syurga.
We always pray your everyday
Will be blessed with joy
May all your dreams come true
Chorus
Mabrook, mabrook, mabrook
Congratulations to you
Chorus
Mabrook, mabrook, mabrook
Congratulations to you