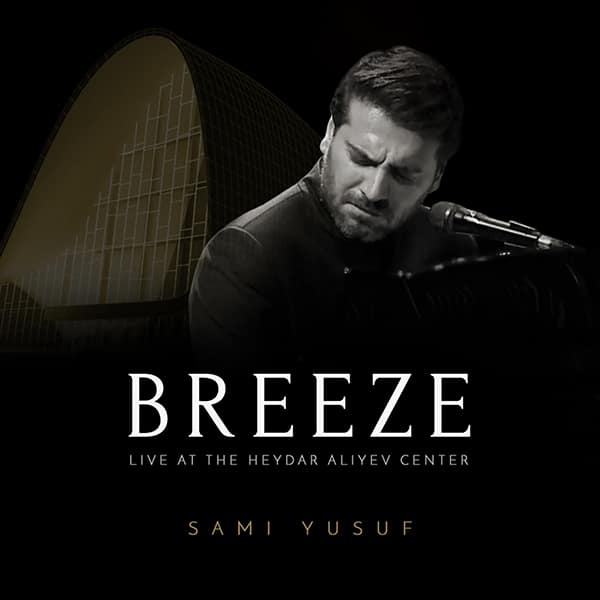 Sami Yusuf – Breeze (Live at the Heydar Aliyev Center) | 2018
'Breeze' was recorded and filmed at the annual Nasimi Festival in Baku.
Sami Yusuf inaugurated the Festival with a concert on the 28th of September 2018.
The Festival honoured Imadeddin Nasimi (d. 1417), the great Azerbaijani Sufi poet who is considered by many to be
the greatest Turkic-speaking poet-mystic and the first master of the poetic Divan
in the history of the Turkic peoples.
Music composed by Sami Yusuf
PERFORMERS:
Hossein Rezaeenia: daf, dayre & vocals
Ömer Avci: bendir, udu, bass darbuka & vocals
Onur Cicin: qanun & vocals
Sami Yusuf: vocals & piano
Türker Dinletir: ney & vocals
Kutay Ozcan: baglama, Turkish tanbur & vocals
Jon Lawton: classical guitar & vocals
CREDITS
Recording Engineer: Diego Biagioni
Mixed and Mastered by Vishnu Rajan @ Andante Studios
Video Editing and Postproduction by Omar Habib @ Andante Studios
Filmed by Heydar Aliyev Foundation (Baku, Azerbaijan).