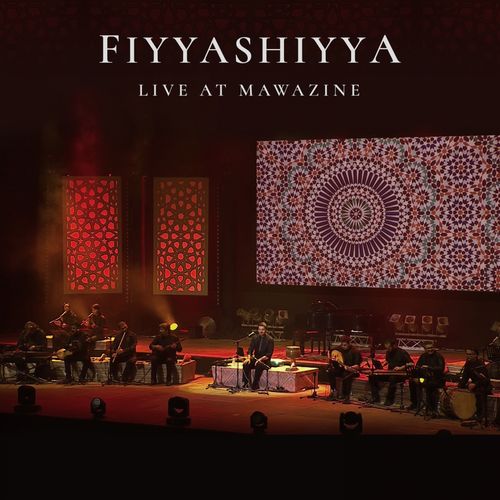 Arranged and performed by Sami Yusuf
Words & Music by Sidi Othman ibn Yahya Cherki (Traditional)
English translation by Dr. Tim Winter (Abdal Hakim Murad)
Special thanks to Ismail Boujia & his group for joining as guest vocalists:
Ismail Boujia (solo)
Mohammed El Ouafi
Mustafa Al Ashqar
Mohammed El Alami
—-
Lyrics :
A humble slave I am of an almighty Lord
No work is too hard for that One who's adored
But though I'm a beggar who cannot afford
To claim any strength, sure and strong is my Lord
He says, where He wills, when He wishes a thing,
just "Be", and it is, by the might of a King
The ruler whose edicts and wise rulings bring
All blessings and grace by the might of a King
I haven't got the force,
No strength between my sides
Why feel such remorse
when the Maker provides?
[Arabic:]
I'm but a humble slave, what should I worry about?
All affairs are ordained, of this there is no doubt
My Lord sees everything, while my sight leaves much out
In the womb, He formed me from a drop
O Allah, send your blessings on The Chosen One
Our beloved Muhammad, Peace be upon him
[English:]
I'm safe in the shade of his all-knowing height
And no strength have I — His all power and might.
So glory to God, his bounty shining bright,
All gratitude and praise are His due and His right.